Let our experienced team:
"Guide you to the best restaurants in Marrakech, create the perfect itinerary and reserve your table FREE of charge "


To give you a taster, below are 5 of the very best restaurants in Marrakech.
AZAR RESTAURANT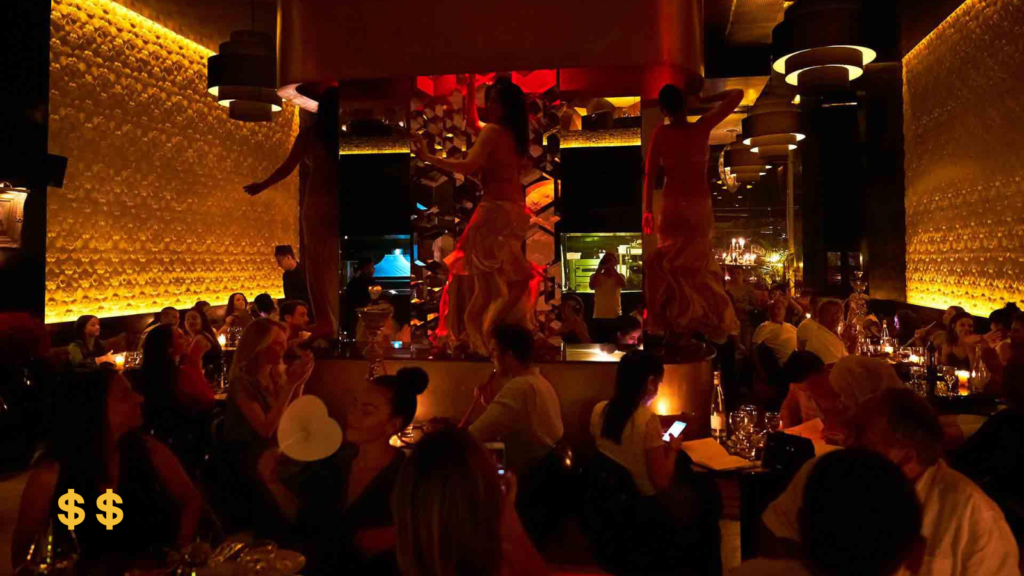 Location – Gueliz | Cuisine – Moroccan
A fantastic example of what Marrakech has to offer. Top quality Moroccan food with an amazing belly dance show nightly at 9.30pm. Continue your night on in their shisha lounge on first floor.

BUDDHA BAR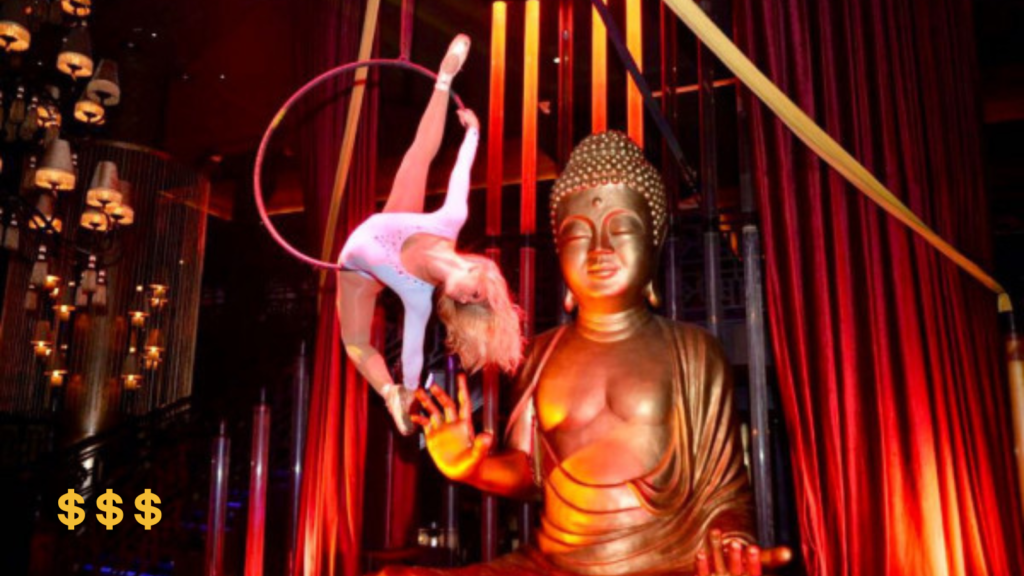 Location – Hivernage | Cuisine – Asian Fusion
Buddha bar is a main stay of the restaurant scene in Marrakech. Expect a night like no other with an amazing Asian menu and an awe inspiring live show. Minimum spend is MAD850 (£70) per person on food and drinks.

COMPTOIR DARNA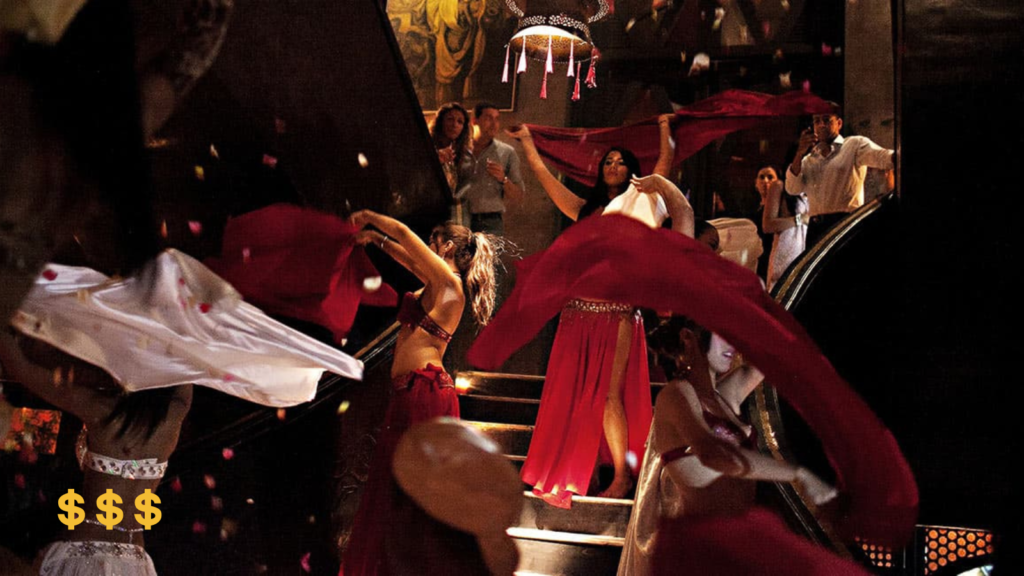 Location – Hivernage | Cuisine – Moroccan
The most famous and talked about venue in Marrakech. Famed for its exquisite food, the incredible entertainment and its after party. The venue we send all our clients too on the first day. Comptoir is one venue that never disappoints.

LES JARDINS DU LOTUS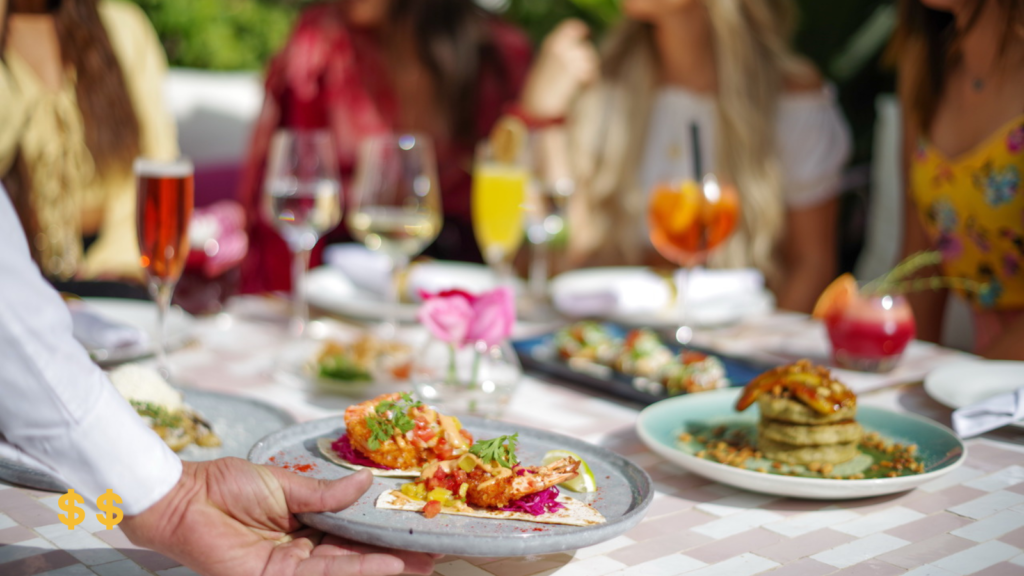 Location – Medina | Cuisine – Mediterranean
A hidden gem of a restaurant located in the Medina. Peace and tranquility amongst the hustle and bustle of the old town. The best place for brunch or a late lunch. Make sure you try their lychee martini.

PALAIS DAR SOUKKAR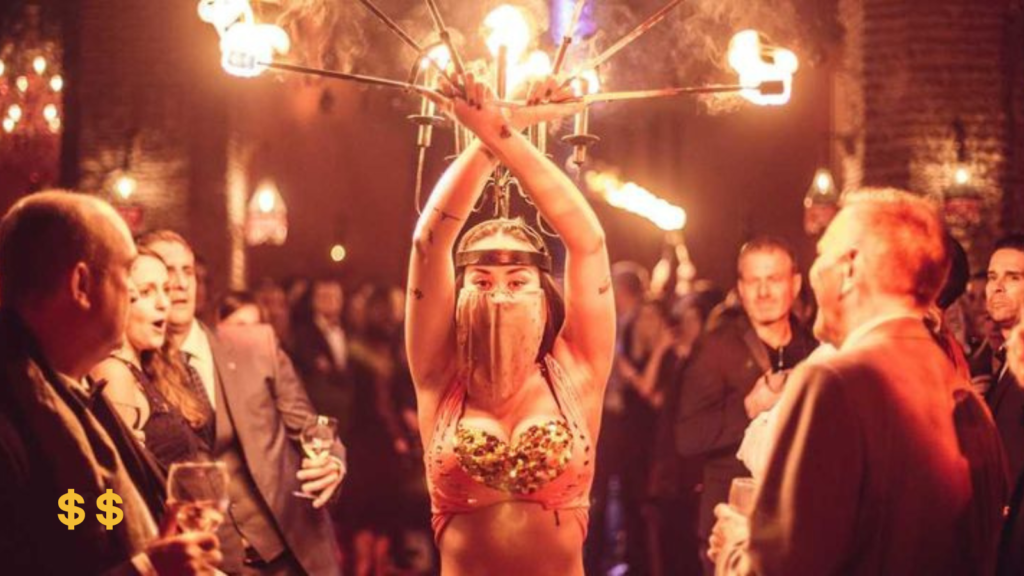 Location – Route de l'Ourika | Cuisine – Moroccan
Where circus meets restaurant. A unique venue where you feel you are part of the entertainment, not just a bystander. Palais Dar Soukkar immerses you into their experience and you leave feeling elevated and energised.

MAKE AN ENQUIRY

Instagram
Make An Enquiry